Preventative Care and Asset Preservation Services
Whether you are needing quality wood, fabric, and leather cleaning or even having your art work cleaned, our team members can provide you with that service at a competitive price and even better quality.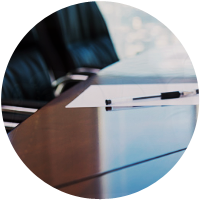 We'll make sure wood furnishings are oiled and polished regularly to clean and seal them from stain or marks.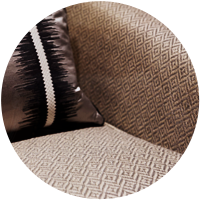 We'll remove the toughest stains and return fabric to the best condition possible.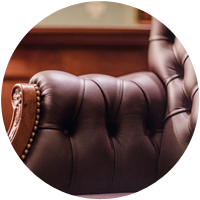 We have the know-how to clean and condition leather so that it lasts for years to come.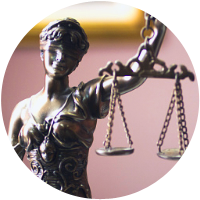 We take the utmost care when cleaning your artwork to make sure it leaves a great impression on guests.
Our well-trained team is ready to serve you. How can we help?
CENTRAL IOWA
Call Gabriel Carnes
Director of Operations
EASTERN IOWA
Call Joe Abdo
Founder & CEO
Would you rather send an email?