You occupy a first-class office space. Shouldn't your furniture look first class also? But even more important than appearance, wouldn't it be nice to know your furniture was getting the maintenance it needs to provide you with years of service?
The services we offer are wood oiling & polishing, leather cleaning & conditioning, and fabric brushing & vacuuming. All are extensions of the manufacturer's recommendations for the maintenance of your furniture.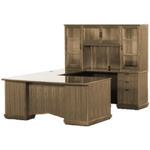 Woodwork — Damage from sunlight, heat and normal wear can make your furniture look old and tattered. Whether it is a book case, a credenza, or your desk, to really make it look its best it needs to be oiled and polished regularly to clean and seal the wood from stain or marks.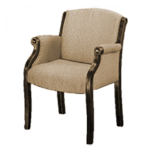 Cloth chairs — Because most professionals sit and work out of them most of the week, they tend to get worn, stained, and have dirt and other impurities worked into them with this constant use. We'll remove the toughest stains and return the cloth to the best condition possible.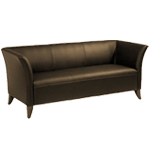 Leather — is commonly associated with luxury, class, and high quality. However, if not maintained, it can become dry, cracked, and faded. We have the know-how to make sure that leather can be cleaned and conditioned to last you for years to come.
Dirty artwork is unpresentable and can send the wrong message to your guests. Our team is trained to take the utmost of care when cleaning or polishing your art to make sure that it can have a great impression on any guest.
Your computer support equipment is an essential part of your business, as many employees rely on it every day to get their jobs done right.
A regularly scheduled cleaning of your data center will have tremendous benefits on the productivity of your company. A decision to pursue a cleaner work environment will undoubtedly add to the life of your equipment. It will also ensure systems that function as they are intended to: efficiently and without extraneous problems.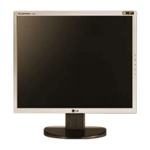 Monitors — We will carefully cleanse the outer casing and dials with a solution that is created for the task. This will remove all dirt and other foreign debris. The screen and connection cords will be cleaned to remove static dust and other build-up.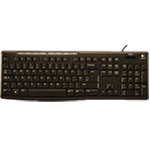 Keyboards — In an effort to provide for the long life of your keyboard, we will gladly vacuum the entire face of the keys, as well as the area underneath the board. Additionally, we will wipe every visible area: on the tops and sides of all keys to remove any soil.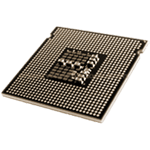 CPU — To cut down on malfunctions due to general dust build-up, we propose a thorough cleaning of your CPU. We will vacuum all fan vents that are a part of your CPU to remove the unseen particles and finish by scrubbing down the outer casing.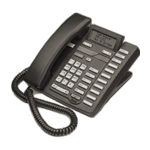 Telephones — Keeping your telephones cleaned will extend the life of the machine, while also cutting down on the number of germs that are passed among team members in your office. We will wipe down your phones with a bacteria-killing solution. We will also clean the phone cord.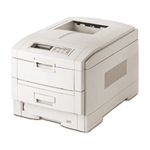 Printers — To ensure clean copy each time you use your printer, we propose you have the printer compartment vacuumed thoroughly, which will help to remove paper and dust build-up. Additionally, we will clean and treat the paper tray of your machine, to prevent future build-up. Finally, the outer casing will be cleaned and treated.
We provide the same services in your home as we do in your office. Let us care for your personal wood, leather, and fabric furnishings as well as your personal art collection!
Our well-trained team is ready to serve you. How can we help?
CENTRAL IOWA
Call Gabriel Carnes
Director of Operations
EASTERN IOWA
Call Joe Abdo
Founder & CEO
Would you rather send an email?